In its simplest of terms, a bucket list is a list of things you want to do before you 'kick the bucket', or in other words, a list of everything you want to do before you die.
The phrase was popularised by the 2007 film 'The Bucket List' starring Jack Nicholson and Morgan Freeman, although the idea of 'kicking the bucket' has been around for quite some time. The history of that phrase is most commonly attributed to hangings, when the executioner would kick the bucket out from under the feet of the person being hanged, which is why/how it became associated with death e.g. 'he's kicked the bucket'.
Having said that, we really prefer this newer, more positive notion of having a list of things you want to make sure you do in your life as a motivational tool to not just sit back at let life pass us by.



So why should you have a bucket list?


 
How often do you get to the end of the year and think to yourself "that went way too fast, what did I actually do this year"!?
Having a bucket list is a great for three things -
Storing all the things you've said you want to make happen

Reminding you that you said them

Holding yourself accountable to actually doing them


 
The third reason is probably the most common reason for starting a bucket list - as soon as you write down a goal and say you're going to do it, it really makes you start thinking about it and can be great motivation to actually make it happen.

What should you write on your bucket list?
 
A bucket list can be literally anything, from finding a four leaf clover, to climbing Everest, to learning a new language, to talking to a stranger a day. Anything and everything that you personally would like to do in your life!
Here are some of the most popular bucket list ideas: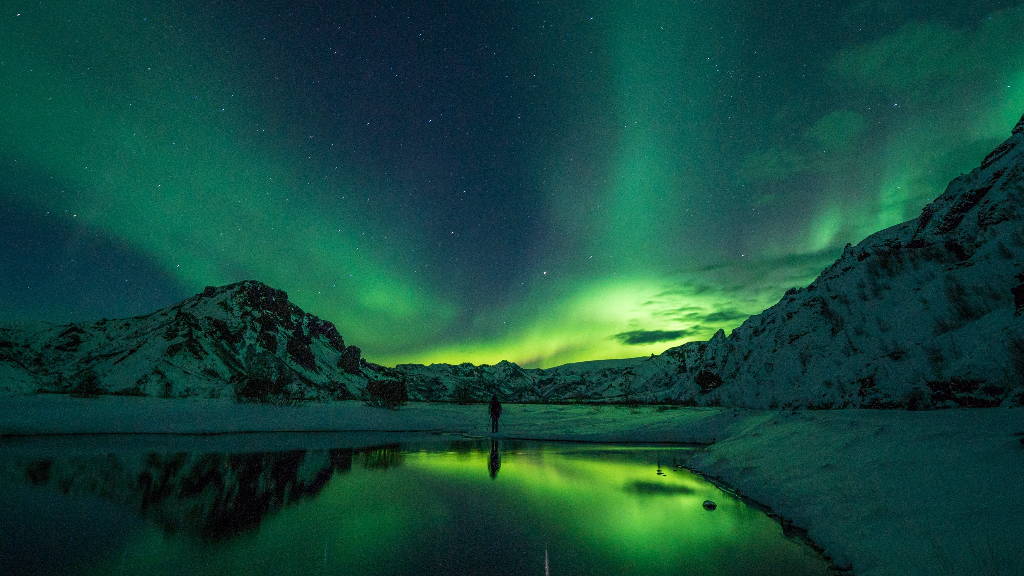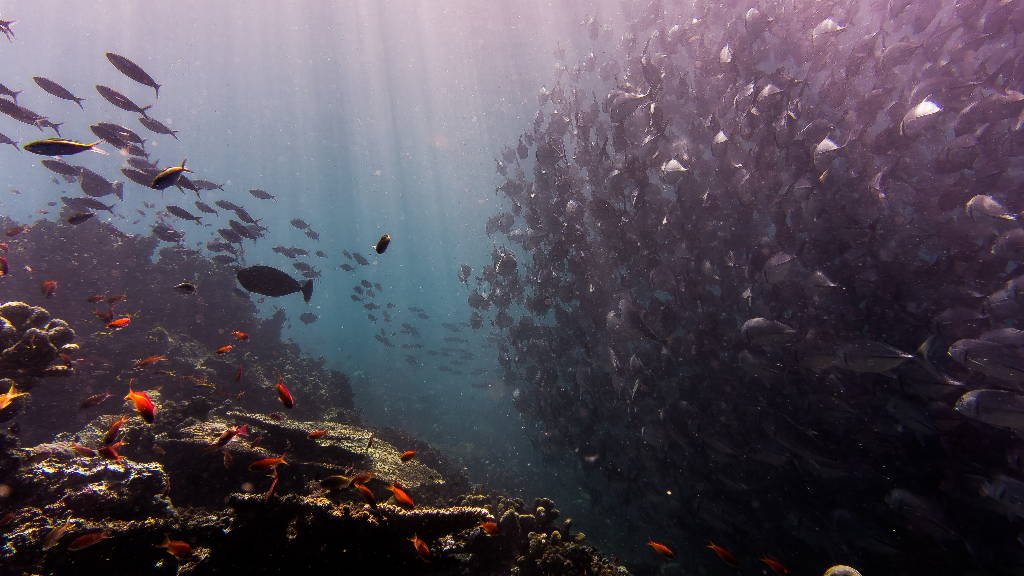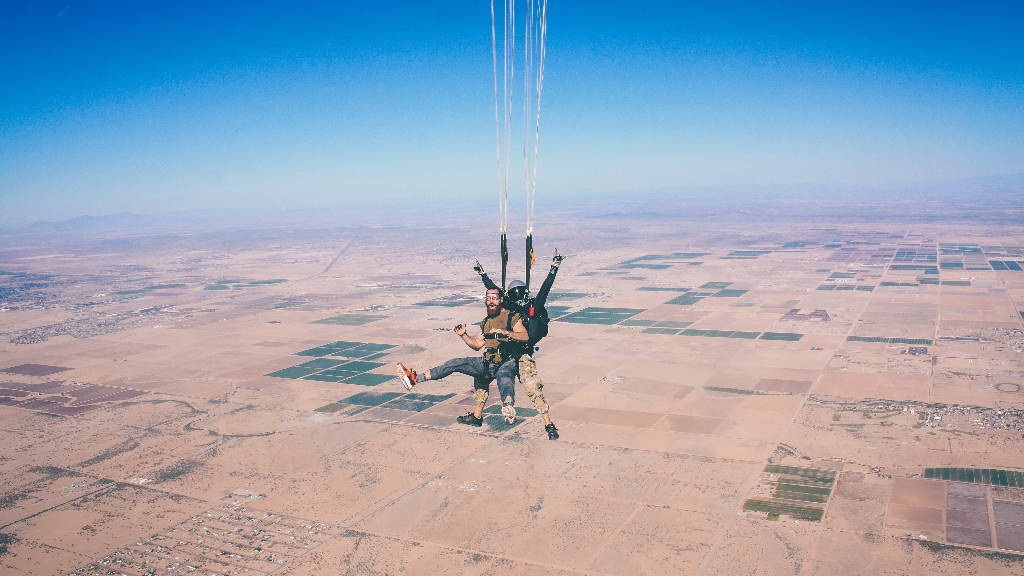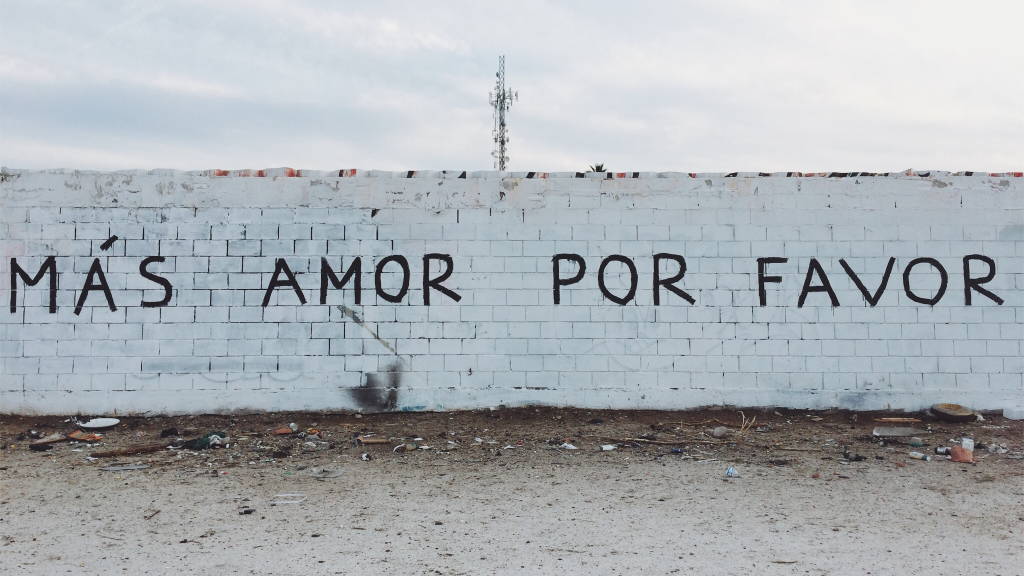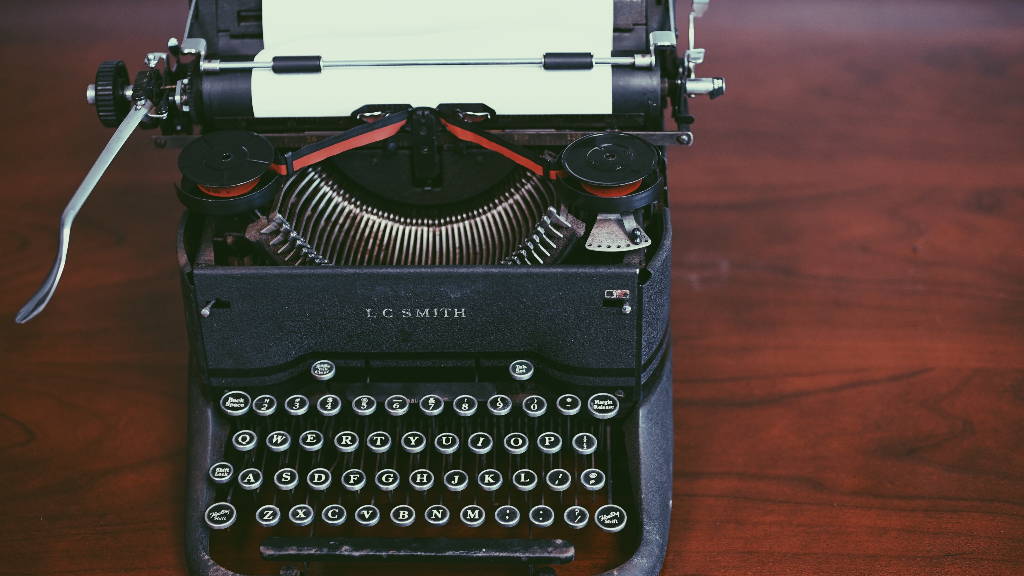 Great, I've got one, now what?
How do I actually make my Bucket List happen?
The biggest problem with most bucket list items is that they're super expensive to do and take a lot of planning and expertise to actually make happen! When/where is the best time/place to see the Northern Lights? How much does it cost to visit New York? Where do I even start with learning Spanish?
Every question lyou manage to answer eaves you with more questions than answers, so it's impossible to cover everything in this short article, but, lucky for you, we actually give away a bucket list prize every single month!
That's right, we've actually given away a trip to Iceland to see the Northern Lights, we've given away flights to New York City, and we're doing this every month!
Want to find out more and be in with a chance to win? Click here !