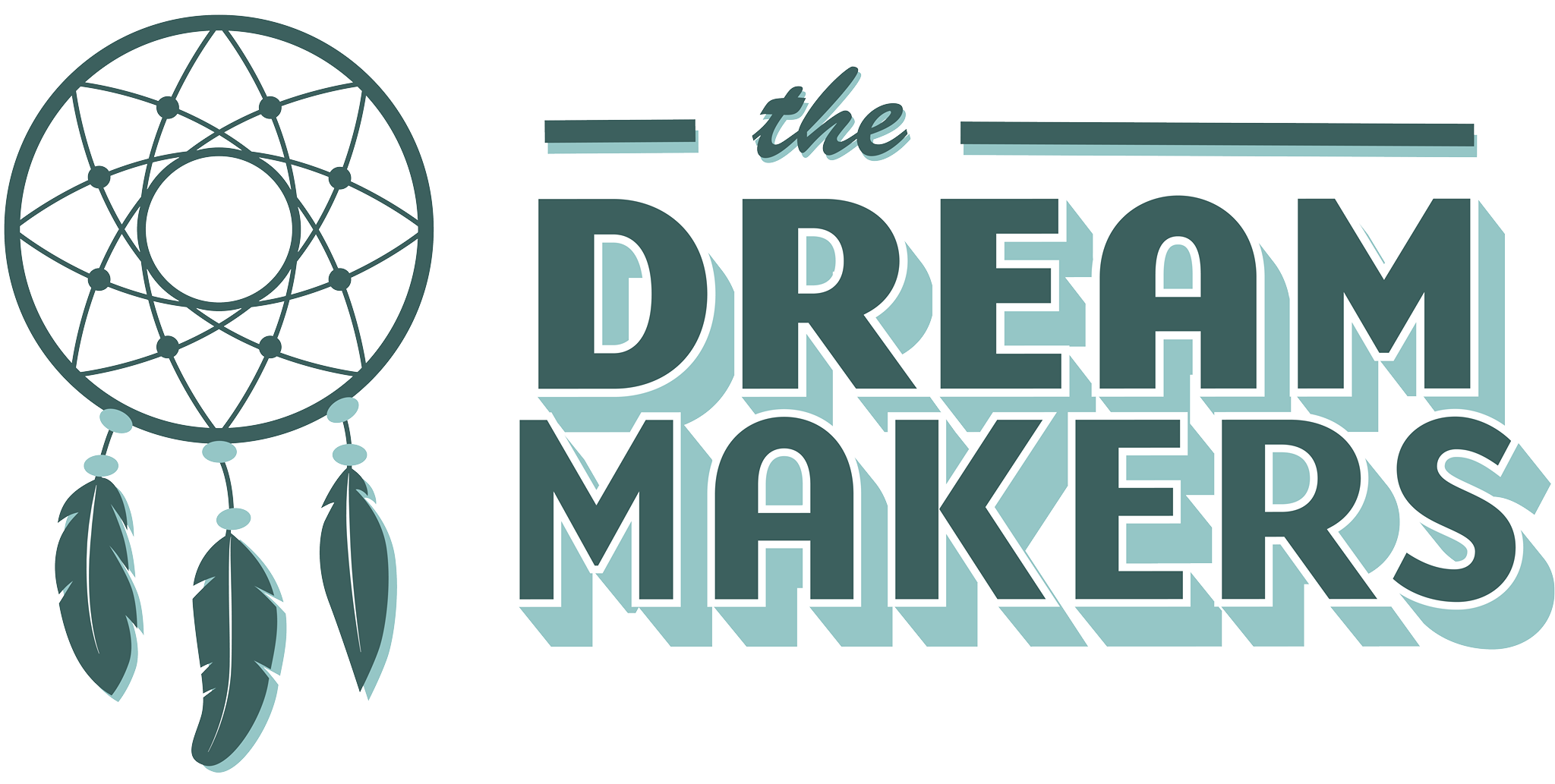 Please confirm your email address

Please check your inbox - you should have received a welcome email from ben@wearethedreammakers.com, all the information regarding your membership is within that.

If you don't see the email there, please can you check your junk/spam folder as it may have gone in there.
If you still don't see it, please try re-entering your email here. If you still don't get anything, please send an email accross to help@wearethedreammakers.com and we'll get it all sorted!
Our deals are so good, we want to make sure you don't miss any of them!
Each year, British Airways customers drink nearly ten million bottles of wine and champagne, including full & quarter sized bottles, cheers!